2nd & 7
2nd & 7 has donated over half a million books to kids in need all across the country since it started in 1999. By engaging thousands of college and high-school student-athlete volunteers across the country, we are inspiring the next generation of readers and leaders.
2nd & 7 was started in 1999 by three former Ohio State Buckeye football players—Ryan Miller, Luke Fickell, and Mike Vrabel. Inspired by their involvement in various community outreach programs as former student-athletes, they decided to continue to make a difference by promoting literacy and providing positive role models for children in central Ohio. Over the past 23 years, the program has grown to nearly 200 communities in 26 states. The "Tackling Illiteracy" program encourages student-athletes from universities and high schools across the nation to participate in weekly readings in second-grade classrooms. While in the classrooms, they are reading to the kids, passing out FREE books for the kids to take home and reminding the kids why it is so important to read. 2nd & 7 created its own book series featuring a group of friends called the Hog Mollies; each book teaches valuable life lessons. In the fall of 2022, we will distribute our 15th book in that series - The Hog Mollies and Ike & Ivy's Ice Cream Shop.
Student-athletes from universities and high schools across the nation are a huge part of our program. They are out in the schools each week, reading to kids, handing out books, and reminding the 2nd graders why reading is so important. They also use the themes in the Hog Mollies books to reiterate valuable life lessons.
Our focus is to encourage 2nd graders to become readers. Studies have shown that if children are not reading well by the end of 2nd grade, there is trouble ahead. We are committed to getting books in the hands of children who need them the most. For many kids we visit, the book we give them may be the only book they have at home.
Our volunteer role models encourage 2nd graders to try their best in school, do their homework, respect their teachers and classmates and READ EVERY NIGHT.
---
View Annual Summary
Get Involved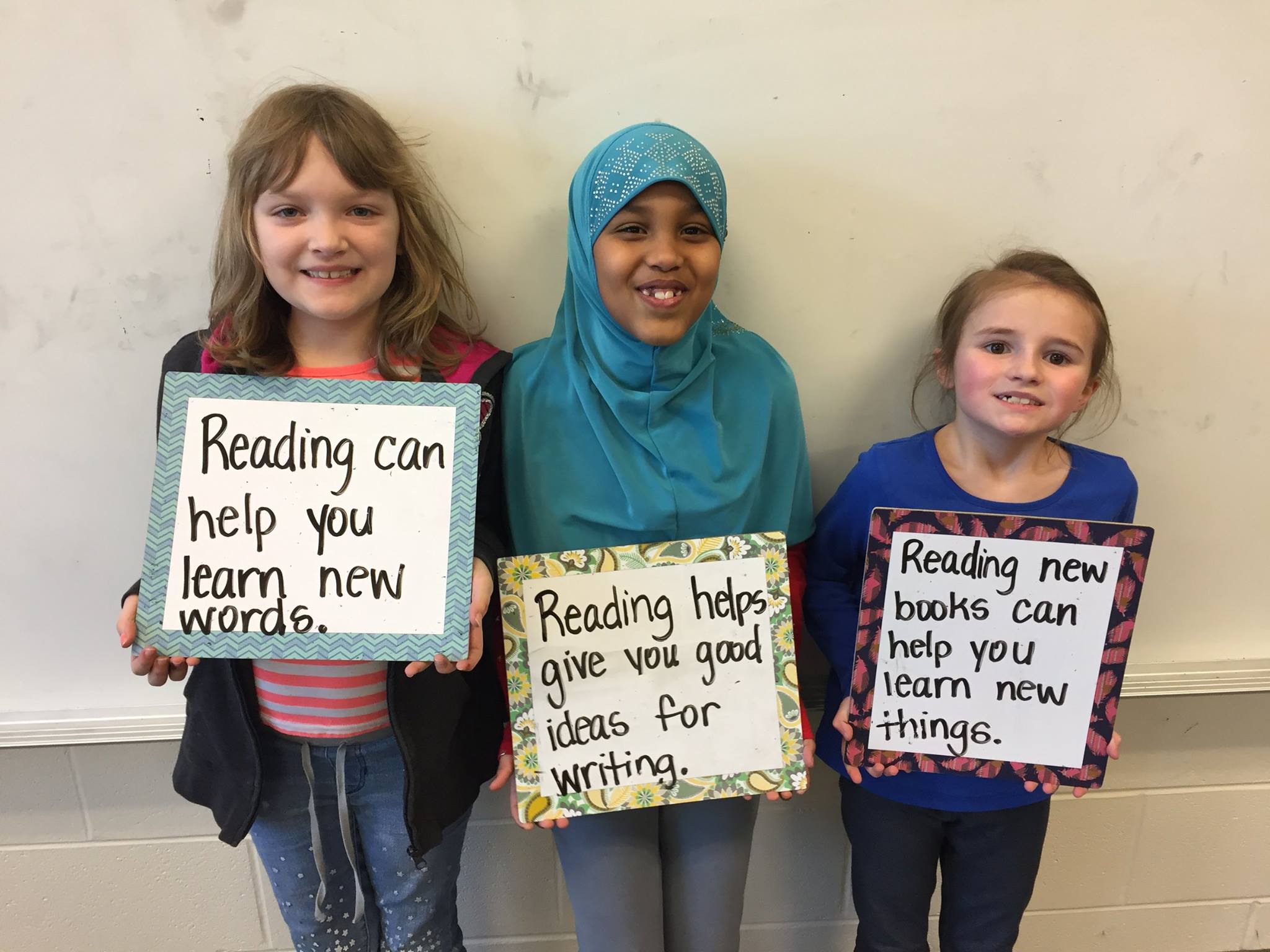 WE NEED YOUR SUPPORT
2022 ANNUAL CAMPAIGN:
WHY YOUR SUPPORT MATTERS

There is a literacy crisis in our country. Stanford University published a study on oral reading fluency and discovered that students' reading fluency in second and third grade was now approximately 30% behind what would be expected in a typical year. Remember, LITERACY is foundational in solving problems in healthcare, unemployment, crime rates and poverty so much so that if literacy skills increase by just 1%, the potential boost to the economy would be approx $240 BILLION. (source Barbara Bush Foundation for Family Literacy)
Please consider a donation to 2nd & 7 today, and help us TACKLE ILLITERACY.