VOLUNTEER SPOTLIGHT - PAT BIZZARO
July 20, 2022
---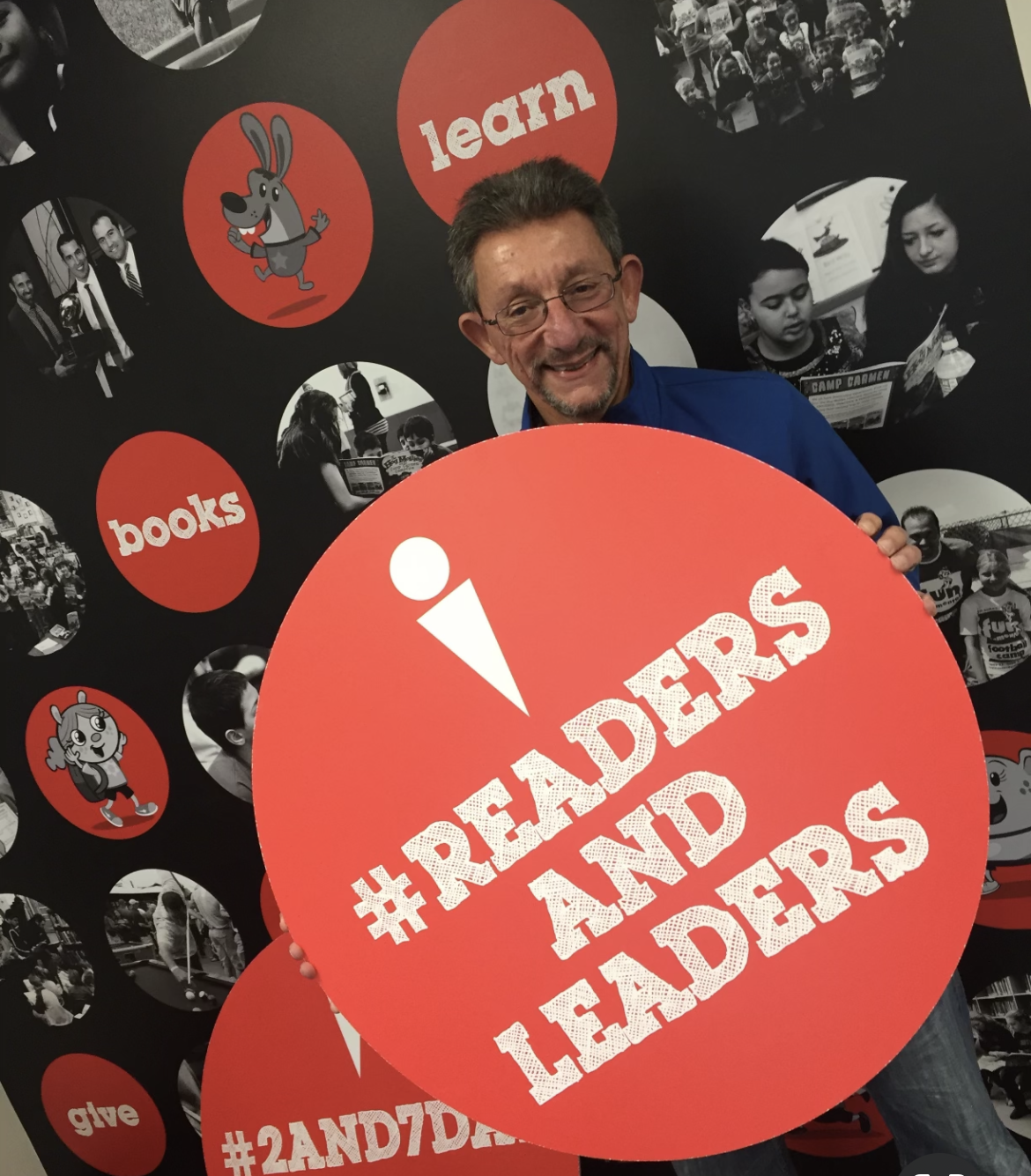 Submitted by Abi Ponzio, 2nd & 7 Intern Summer 2022
The 2nd and 7 Foundation is excited to feature Pat Bizzaro in our volunteer spotlight. Pat learned about us from Ryan Miller, former Buckeye, one of the founders of 2nd and 7 and a neighbor of Pat's. Pat heard so many good things about the organization from Ryan, that he decided to start volunteering upon retiring from Nationwide Insurance in 2013. Pat loves encouraging kids to get excited about reading and reiterating the importance of paying it forward.
Through the nine years of volunteering for 2nd and 7, Pat's favorite event to volunteer for is the annual football camp. He enjoys seeing the kids come to camp to have fun, learn important football fundamentals and learn some essential life lessons. One of his favorite lessons he remembers from the years of camp is that winning is not everything. "There is more to the sport than winning," Pat says. Though he loves seeing the happy kids, Pat talks about his love for meeting and working with the other volunteers. Pat loves seeing volunteers come and work together to support the foundation.
Pat cares a lot about the foundation and its mission. He feels that there is a lot to learn from what 2nd and 7 have to offer, not just for kids, but for adults. Pat knows the books give a lot of good advice and reads to his granddaughter regularly. He loves reading The Hog Mollies and Sloopy the Silver Snake to her because he thought the message on bullying was spot on. Pat cares for and supports The 2nd and 7 Foundation. He hopes that others feel as inspired by the foundation as he is.
---