STUDENT-ATHLETE SPOTLIGHT, LINDSEY TOUT
November 30, 2021
---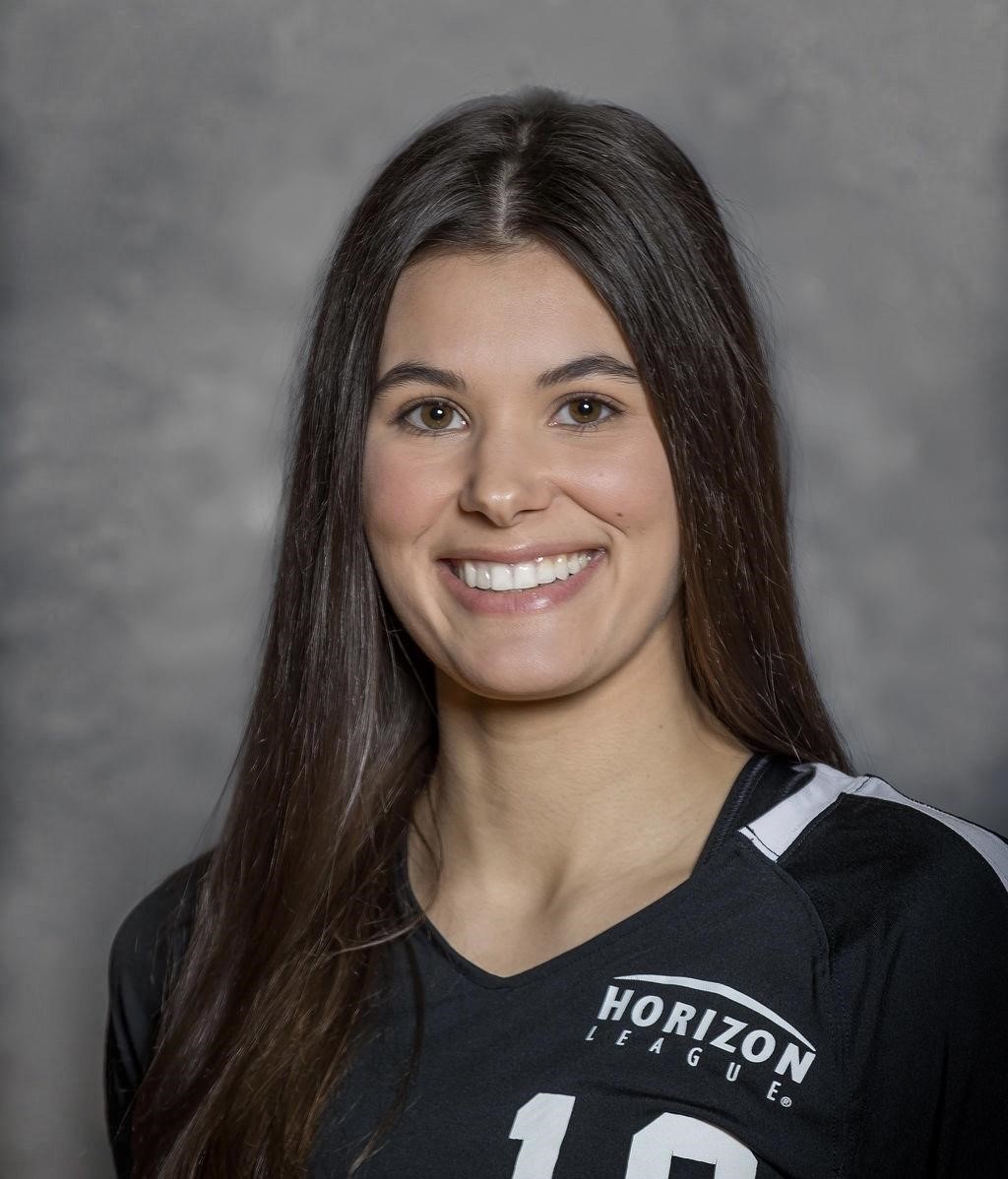 Lindsey Tout is a tremendous 2nd & 7 Foundation student-athlete reading volunteer! Lindsey is a senior at Cleveland State University and a member of the volleyball team. She is a pre-medicine student majoring in biology and conducting undergraduate research about the pathways of prostate cancer progression. She's also impressively a member of CSU's Honor's College and the Student-Athlete Advisory Committee Community Service Chair.
In Lindsey's free time she enjoys arts and crafts, playing with her dogs, spending time with her friends and family, and of course, volunteering with 2nd and 7! Lindsey sees great value in providing kids the educational opportunities they deserve and "enjoys being able to inspire students to become excited about education and see all the doors it can open for them to pursue their dreams and passions".
We are so grateful for everything Lindsey has done for The 2nd and 7 Foundation and are proud to have such a great role model be a part of our huddle!
Written by:
Amanda Orsborne
Undergraduate Student, The Ohio State University
Bachelor of Arts Candidate
The 2nd & 7 Foundation Professional Writing Intern, Fall 2021
---
Photo Gallery
---