STUDENT-ATHLETE SPOTLIGHT, HAILEY HANNA
March 31, 2022
---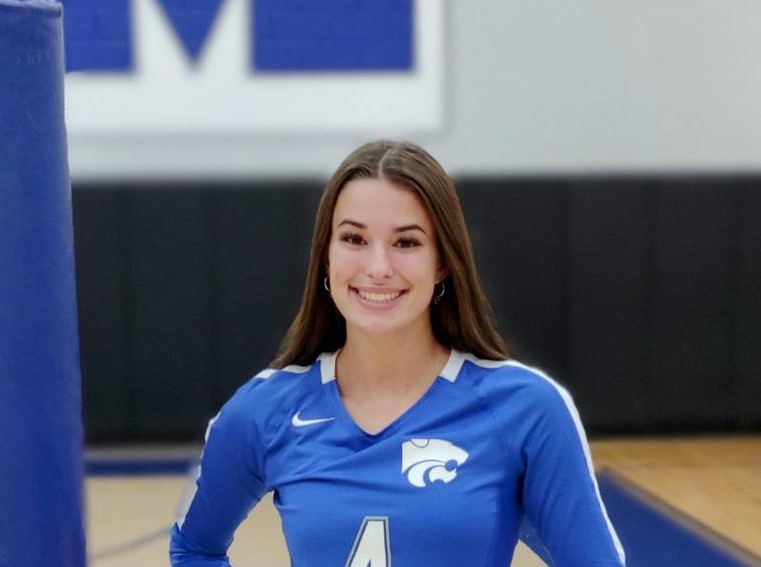 We are so excited to feature Hailey Hanna from Mesquite High School for today's Student-Athlete Spotlight! Hailey plays volleyball for her school, and beach volleyball, too! Hailey comes from a family of coaches and athletes, so her competitive edge is what makes her an outstanding role model for her team and the young students she reads to.
"Top athletes can and should be role models to younger kids who look up to them, and Hailey has never lost sight of this. Hailey likes making other people better," said her coach, Carlos Flys.
Hailey has been reading with us for two years, and every student she works with adores her. She loves seeing how eager the students are to ask and answer questions each week.
We wish Hailey success as she follows her dreams of becoming a nurse and studying Human Health Science in college next year! We are so grateful for her dedication to fighting illiteracy and being a great role model in our huddle!
Written by:
Lauren Bulkley
Undergraduate Student, The Ohio State University
Bachelor's Degree Candidate
The 2nd & 7 Foundation Professional Writing Intern, Spring 2022
---