STUDENT-ATHLETE OF THE WEEK, SETH MILLER
May 21, 2021
---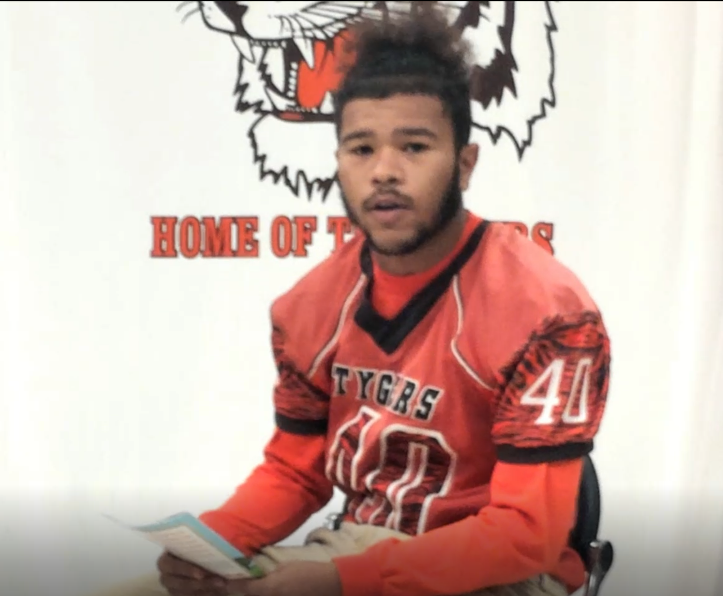 Congratulations to Seth Miller, our Student-Athlete of the Week! Seth is a senior at Mansfield High School in Ohio and a member of the football and wrestling teams. He is a scholar athlete and the Ohio Cardinal Conference named Seth as a 1st Team Defensive Player of the Year for his talent on the football field. As a football team captain, Seth understands the importance of teamwork, commitment, leadership and serving as a role model for others.
Seth is an integral part of The 2nd & 7 Foundation literacy program in the Mansfield City School District. Seth shares what he likes most about the program, "I felt like a role model to the students. I wanted to emphasize that reading and getting a good education are just as important as sports." In addition to his involvement with our program, Seth is a member of the Mansfield High School Black Culture Club. In his free time, he enjoys traveling and art.
Our huddle is strong thanks to student-athlete volunteers like Seth!
---
Photo Gallery
---