PROGRAM SPOTLIGHT, NORTHMOR HIGH SCHOOL
March 15, 2022
---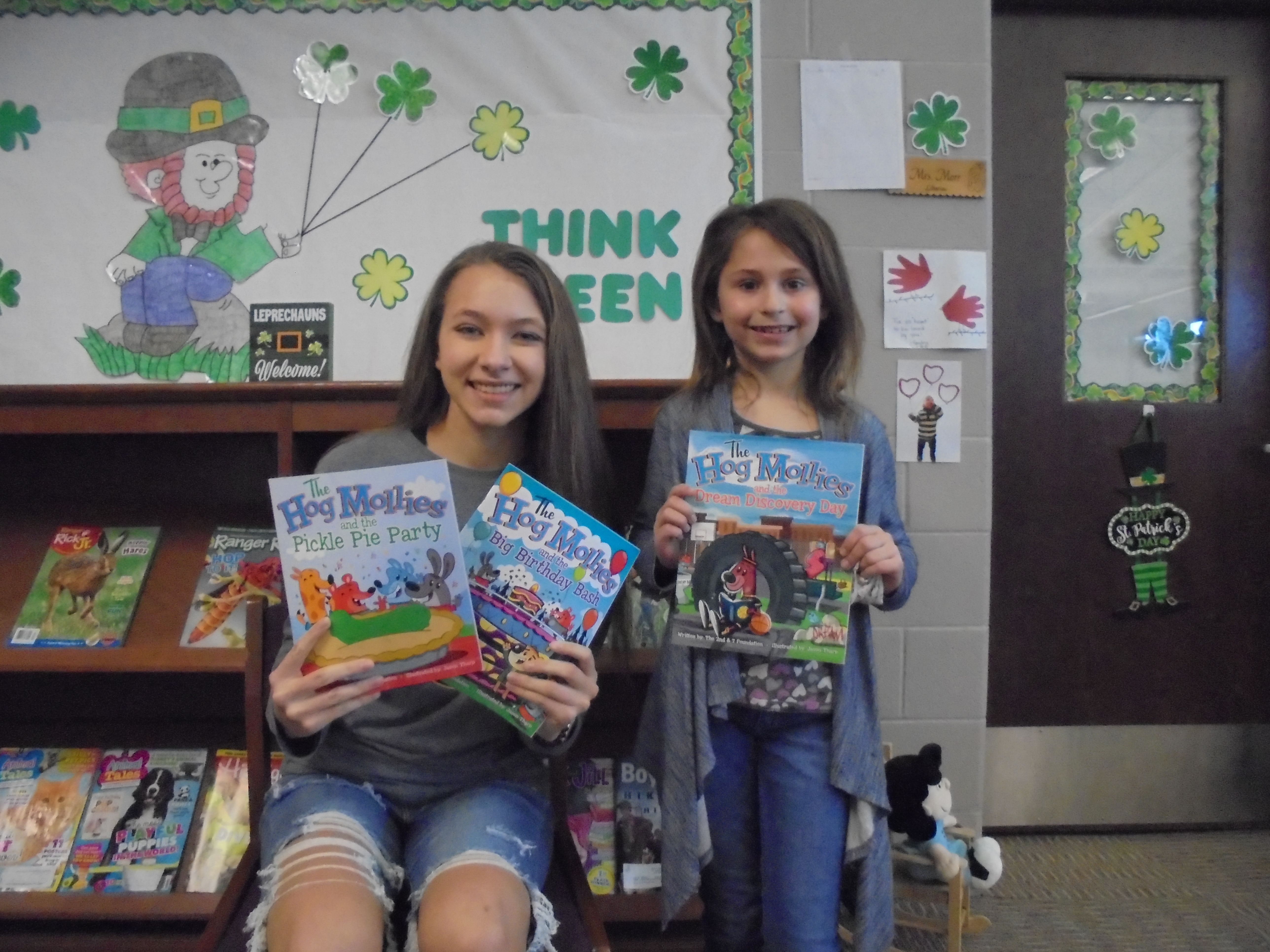 We are excited to feature Northmor High School in our 2nd & 7 Program Spotlight! In the fall of 2020, our partnership with the Northmor Local Schools in Galion, Ohio, began and we are inspired by the many high school volunteers that work together to promote reading with the kindergarten and 2nd grade students in the district.
Lorri Richards is a kindergarten teacher who works closely with several high school teams to schedule 2nd & 7 visits with her students throughout the year. This school year, her kindergarteners are benefitting from 6 reading visits with members of the football, basketball and wrestling teams. Lorri is grateful for the bonds that are being built between her students and the high school role models they look up to. She shares, "Thank you so very much for all that 2nd & 7 does for my kindergarten students as well as the athletes. They all love the program and the team members make a HUGE IMPACT on all the students!"
Another facet of our 2nd & 7 outreach in the district is through their Jobs for Ohio Graduates program. Ellie Donohue manages Northmor's JOG efforts and offers 2nd & 7 volunteer opportunities to athletes and National Honor Society members that are enrolled in the JOG program. Thanks to the efforts of the JOG members, the Northmor 2nd grade students will receive 5 reading visits with positive role models this year. The JOG volunteers enjoy their participation in our literacy outreach and Ellie shares, "This is the greatest program ever! We love going to the elementary and reading."
We are grateful for the many volunteers that are active in The 2nd & 7 Foundation's Northmor High school program. Our huddle is strong thanks to their tremendous efforts!
---
Photo Gallery
---