The difference you make is life changing!
March 13, 2018
---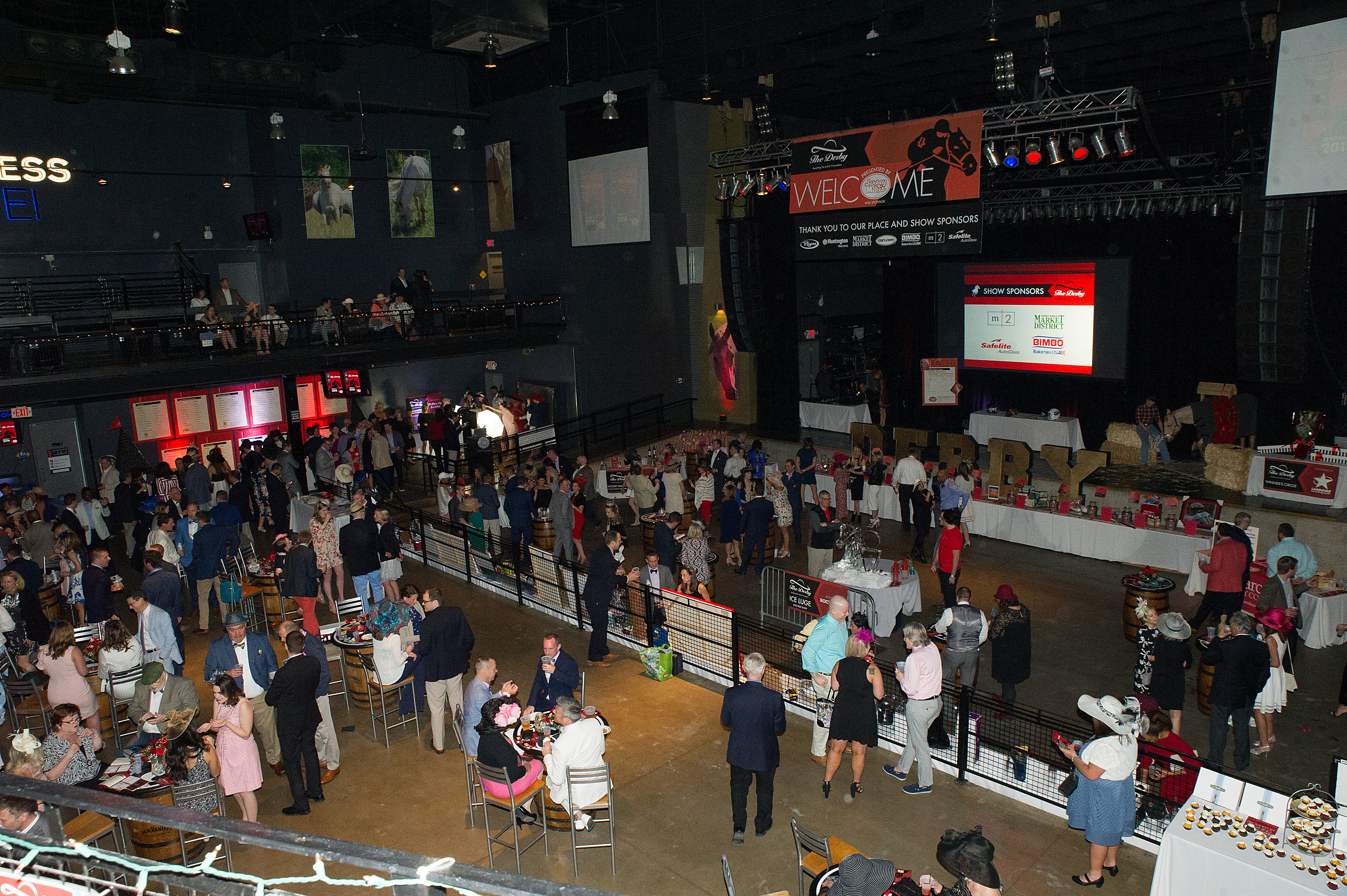 Dear 2nd and 7 Foundation,
Throughout life you will meet people who impact you. Some make a small impact and others make a lasting impact. I just want to share my story of the impact you have all made on me. My job is tough, and by tough I mean, on a weekly basis I get cursed out, chase students who run from the class, multiple students refusing to do work, students who beg for food, student abuse, hours on the phone with children's services, lock downs, and gunfire and many other things. However, one thing I didn't know when I began working here is how much purpose my life would have.
My students depend on me. They depend on me to be at work every day, to provide them with snacks and food while at school and sometimes even when they go home. They depend on me to teach them how to read and write and develop skills that will make them successful in their lives. They depend on my hugs every morning and my, I love you's at the end of each day. For many of my students I am the only constant they have in their life. I am the only person who will tell them like it is, but make sure they know I'm doing it because I love them. My life has had so much more purpose since I started working here.
Last Friday at the Derby, in between grabbing a drink and playing a game, I sat up in the balcony and just watched for a little while. I just smiled as I watched everyone in the crowd having so much fun! I will admit I was like a school girl seeing all those buckeyes, but the most amazing thing that I saw was all of those people so selflessly donating money for children. Not just any children, but children like mine. Children who do not have anything at home, and will hold on to the last of anything just to say that have something. Children who didn't even have books in their classroom when I started teaching are now learning to read and loving it. Because of three selfless Buckeyes who never HAD to care about children, students like mine have something to call their own, a book. A book can lead them into a world that they only can imagine and that is a very powerful thing.
From the bottom of my heart I want to thank each and every one of you that has had a role in my classroom. From giving them books of their own, to paying my donors choose and allowing us to have some technology in our classroom, to honoring me on the OSU football field. (That has always been a dream of mine, just to be on the field) ☺ Most of all for making me realize that my life does have more purpose that I could have ever imagined. I spend A LOT of time trying to make people understand that children like mine do matter and are worthy of the same education as others, and it is so nice to be surrounded by people like you who already see it. Thank you for making a lifelong impression on me, my students, and our classroom. The difference you make is life changing!
Sincerely,
2nd Grade Teacher
---