INTERNSHIP REFLECTION - ALYSSA EDWARDS
December 10, 2020
---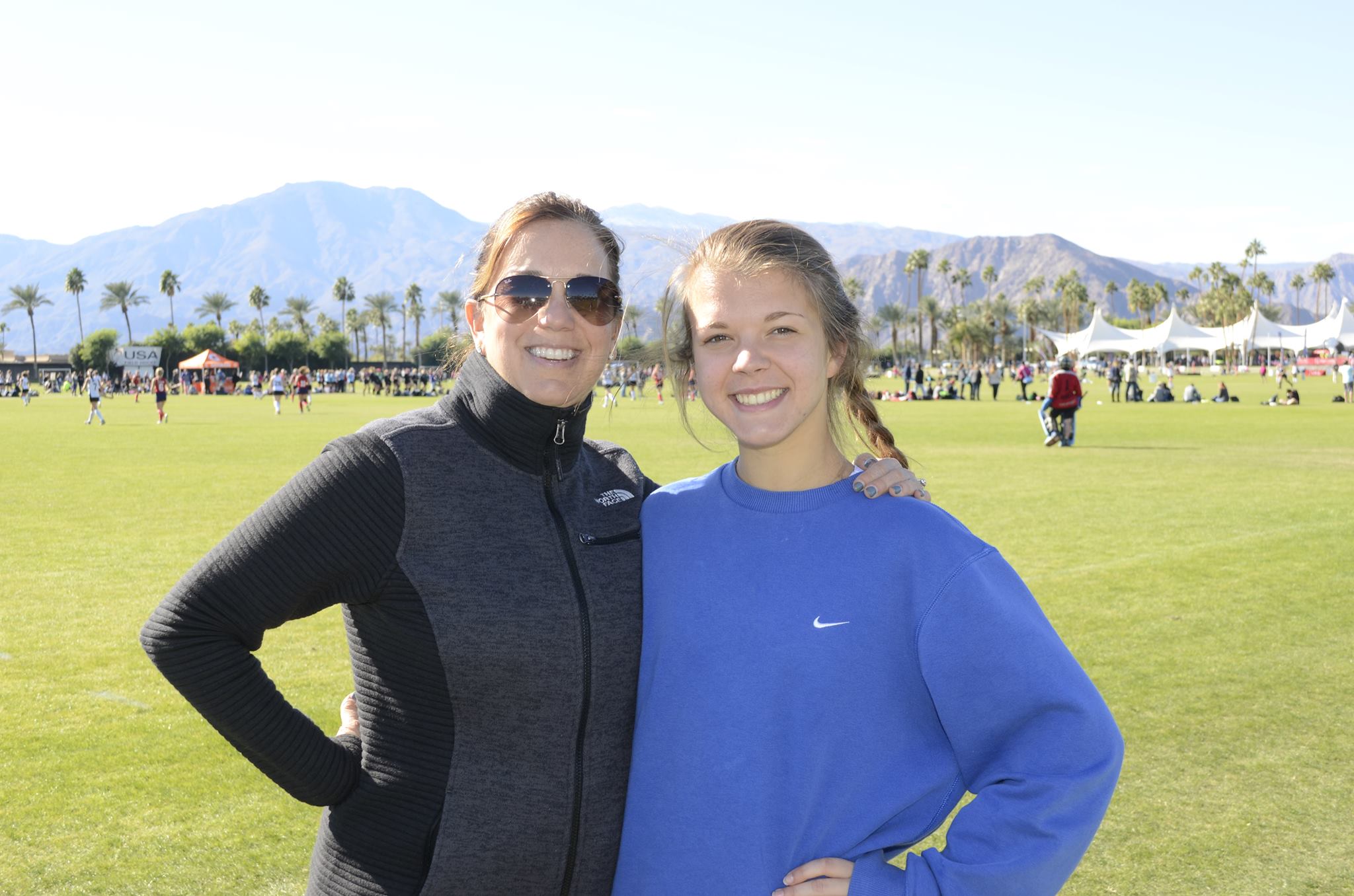 When I discovered The 2nd & 7 Foundation last spring, I was thrilled to find an organization that
combined two of my favorite things: reading and athletics. As someone who grew up spending
half of my freetime on a field hockey field and the other half reading a new book, I knew right
away that this internship would be the perfect fit for me. Although the ongoing pandemic kept
my internship virtual, the skills and experience I gained from my time at The 2nd & 7
Foundation will have a monumental impact on my professional career moving forward.
Over the course of the past 15 weeks, I had the opportunity to get to know The 2nd & 7
Foundation's board members and craft personal bios through interviews. Each individual has a
unique story to tell about their relationship with the foundation and their passion for promoting
literacy. The 2nd & 7 Foundation is so incredibly important to each person, and I was inspired by
their fierce commitment to such a great cause. This experience allowed me to network with
professionals in numerous fields across the country and gave me the confidence I needed to
become a successful writer. I am extremely thankful for everyone that took the time to share
their story with me.
In addition to their amazing group of board members, the 2nd & 7 Foundation has an incredibly
dedicated team. Amy, Janet, Stephanie, Sara and Jamie are some of the most amazing women in
the nonprofit world. They are passionate about the mission and love what they do. I enjoyed
learning from them and appreciated each and every zoom meeting we had.
Although I loved every aspect of my internship with The 2nd & 7 Foundation, my favorite part
was listening in on virtual readings with 2nd grade classrooms. The children gain so much from
the experience, and it is evident that volunteer athletes are positively impacted as well. The 2nd
& 7 Foundation does more than combat illiteracy, it fosters meaningful relationships that inspire
everyone involved to do their best and work hard to achieve their dreams, which is something
everyone can get behind.
Photo: Alyssa (right) with her mom in Palm Springs for an annual field hockey festival.
---